Welcome to the Neighborhood
Discover East Fort Worth
Madison Park is not just a place to live. We pride ourselves on offering a sense of apartment living community, and you can thank our neighborhood, East Fort Worth, near Fort Worth, Texas for much of that. Close to shopping, schools, and desirable parks including Gateway Ball Park, you'll find yourself living a life of convenience and accessibility.
Located in East Fort Worth, our budget-friendly apartments are central to major highways, lessening commute time and offering easy access to the many nearby shops, restaurants, and charming Lake Arlington nearby. In need of public transportation? We're a short walk to the nearest transit stop.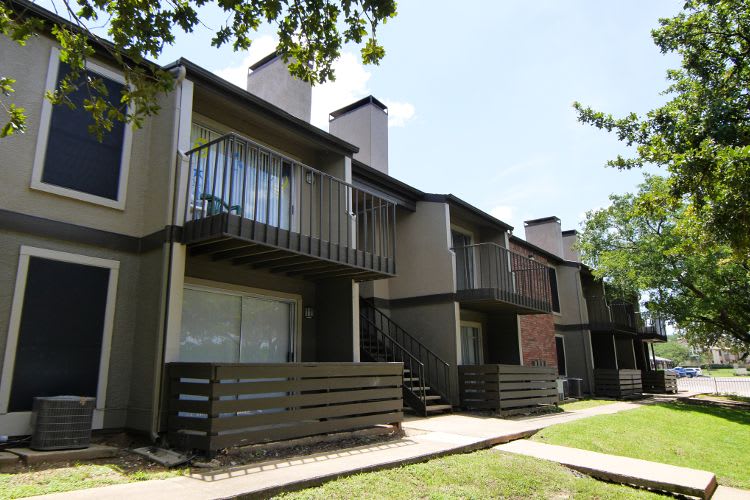 Convenience and Comfort
With a multitude of large employers nearby including Walmart, USPS, Home Depot and the Fort Worth Independent School District, job opportunities are abound. Entertainment and dining is practically at your fingertips. Check out local eateries Dan's Seafood & Chicken or Italy Pasta and Pizza. Enjoy drinks at the Southern Classic Daiquiri Factory. Looking for something a little quirky, yet relaxing? Drop by The Library Café – you guessed it, a café with books to read at your leisure.
At nearby Gateway Ball Park, you will find yourself getting lost upon walking trails, mountain biking, enjoying the large sports complex, or taking your pup to Fort Woof Dog Park, one of the best dog parks in the area. Not far from Downtown Fort Worth, Texas, you can also find yourself cheering on the Texas Rangers at the AT&T Stadium.
We'd love to meet you. Contact us to schedule your personal tour of Madison Park and get to know the East Fort Worth neighborhood. We look forward to seeing you at Madison Park in Fort Worth, Texas.