Welcome to the Neighborhood
Discover Woodhaven
Step outside your front door at Stoneybrook and enjoy the unparalleled convenience of our Woodhaven location. With I-30 and I-820 so close by, you can take advantage of the energetic Fort Worth downtown or head out to explore the excitement in Arlington and Dallas. But if you stick around close to home, there's plenty to do and see right nearby. We love how easy it is to get to schools, shops, and restaurants, so you can cut down on time spent running errands and have more time for fun. Sports enthusiasts will enjoy the proximity to Meadowbrook Golf Course and the Gateway Ball Park, where you can join a pick-up game of softball and make Fido's day at the Fort Woof Dog Park. Lake Arlington's 50 acres of waterfront is only fifteen minutes south for an afternoon of paddle boarding, kayaking, or sailing. Why watch game day at home when the Cowboys' AT&T Stadium is only 10 minutes away? At Stoneybrook, you can enjoy unbeatable proximity to everything you love about North Texas.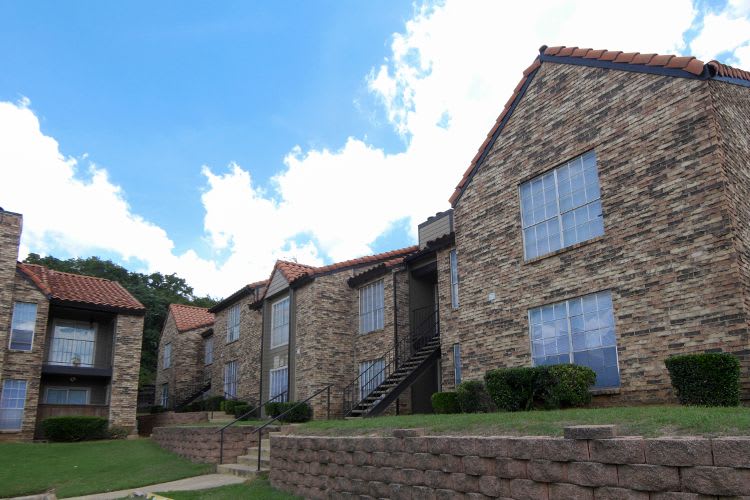 At Home In the Community
Fort Worth is one of America's fastest growing cities, and as such, there's always something new to try or explore. We recommend diving into the growing food scene in the area and trying out some exceptional cuisines and flavors at places like Tei-An in Dallas or Woodhaven's very own Tacos Cantu. Head downtown and spend the day enjoying the programming for the whole family at the Fort Worth Museum of Science and History or the internationally celebrated collections at Kimbell Art Museum, or have fun celebrating local Texan history at the National Cowgirl Museum. No matter how you like to spend your free time, you'll feel welcomed by everything there is to see and do right outside your apartment door at Stoneybrook.