DAVID MARCINKOWSKI
PARTNER
Dave began his multifamily career in 1992 working for Ed Rose & Sons, a company that managed 17,000 of their own class B and C units. In 1996, Dave moved to Chicago-based Marquette Management, a manager of mainly Class "A" apartments owned primarily by institutional investors. While at Marquette, he restructured the entire operational system and accounting infrastructure through the implementation of Yardi software and other technologies. Dave joined The Madera Companies in 2004 to become its head of management operations.
Dave is a graduate of Albion College in Michigan where he received a degree in Economics with a concentration in Accounting. He also has a Masters in Project Management.
CHARLES YOUNG
PARTNER
Charles began his career in the ownership and management of multi-family investments in 1991. In 1996 he resigned from his position with Hoffmann La Roche, a Fortune 500 Company, to enter multifamily full time. Charles's leadership initiated the transformation of the management company from a smaller owner/operator into a fully integrated management organization with the systems and infrastructure to support 6,000 units at its peak.
Charles is a regular speaker/facilitator for national industry education events. He also serves as President of the Lubbock Apartment Association and currently is on the Board of Directors for the Lubbock Apartment Association and the Texas Apartment Association.
ALTON SMITH
PARTNER
Prior to joining Madera in 2009, Alton was a Principal in Egenbacher Development Services, developing commercial real estate projects for investors. The most recent development was a 208-unit multifamily project in Lubbock. Prior to that, Alton was Associate Chief Financial Officer of the Texas Tech University System, where he was responsible for the offices of Investments, Debt, Risk Management, and Accounting and Finance for the Texas Tech Foundation.
Alton worked in the corporate headquarters of Lubbock-based Furr's Cafeterias from 1974 until it relocated to Dallas in 1999. He served in various positions, including Tax Director, Controller, Treasurer, and Vice President of Finance, as well as Executive Vice President and Chief Financial Officer of publicly-traded (NYSE) Furr's/Bishop's, Inc. Alton holds a BBA degree in accounting from Texas Tech University and is a Certified Public Accountant.
GARY HALL
PARTNER
Since beginning his investment career in 1997, Gary has focused exclusively on the acquisition and redevelopment of multifamily assets for the Madera Residential portfolio. Gary has overseen the due diligence, financial analysis, and investment strategy implementation for over $100 million of multifamily investment property. He has also managed the construction process Madera's most significant rehabilitation projects.
Gary received his Bachelor of Science in Construction from Texas A&M University and holds an MBA in Finance from Texas Tech University.
JEFF LOWRY
CHIEF OPERATING OFFICER
Jeff is a U.S. Army Veteran having served in the Army Security Agency. He began his career in the multifamily industry as a porter in 1979 and moved into maintenance services and supervision. He later became the building manager of a privately owned student housing facility. Not long after, he began his own remodel construction company and spent time as a Real Estate Appraiser. Jeff reentered the multifamily industry in 1989 as a property supervisor handling multifamily, office, and retail management responsibilities. He became a Real Estate Broker in 1992 and successfully moved into Senior Executive roles within the multifamily industry. Jeff came to Madera Residential in 2012 as the President of Operations.
In addition, Jeff has served in voluntary leadership roles with the Lubbock Apartment Association (LAA), Texas Apartment Association (TAA), and the National Apartment Association (NAA). He has served as President of LAA and TAA along with numerous other committee, boards and executive positions. Jeff is a faculty member of the NAA Education Institute as well as a Certified Apartment Portfolio Supervisor (CAPS). He is currently serving as an officer on the Executive Committee with NAA.
CAYCE COON
DIRECTOR OF PROPERTY MANAGEMENT
DALLAS-FORT WORTH
PAT GOOD
DIRECTOR OF PROPERTY MANAGEMENT
DALLAS-FORT WORTH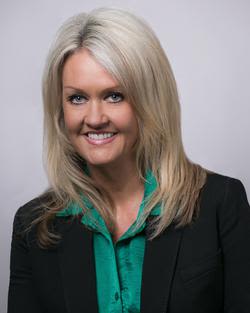 CODY BOGGS
DIRECTOR OF PROPERTY MANAGEMENT
HOUSTON
ANGILA DORSEY
DIRECTOR OF PROPERTY MANAGEMENT
HOUSTON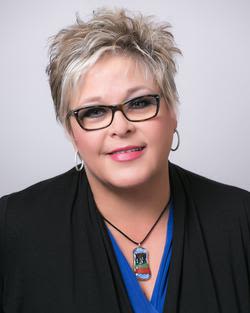 LISA MCDONALD
DIRECTOR OF PROPERTY MANAGEMENT
WEST TEXAS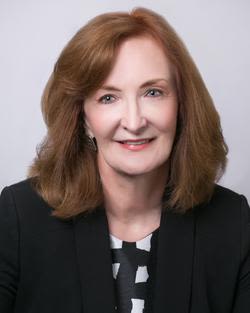 CYNTHIA BARKSDALE
DIRECTOR OF PROPERTY MANAGEMENT
CENTRAL TEXAS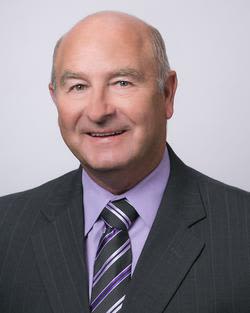 DAVID DAVIS
DIRECTOR OF FACILITIES & RISK MANAGEMENT
SHAWN MASSIE
DIRECTOR OF INFORMATION SYSTEMS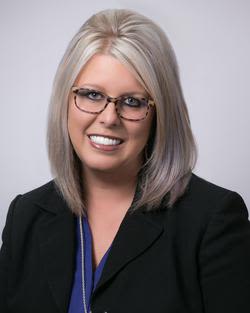 BRIGITTE YEAGER
DIRECTOR OF HUMAN RESOURCES & LEGAL AFFAIRS
RENE DAVIS
DIRECTOR OF PAYROLL ADMINISTRATION
BARBARA BOTKIN
CONTROLLER
ANDREW COX
VICE PRESIDENT OF ACCOUNTING