The Madera Way
Madera Residential has been adding value to apartment communities since 1991. We believe by building communities we create value for our investors, our residents, our employees and the local community.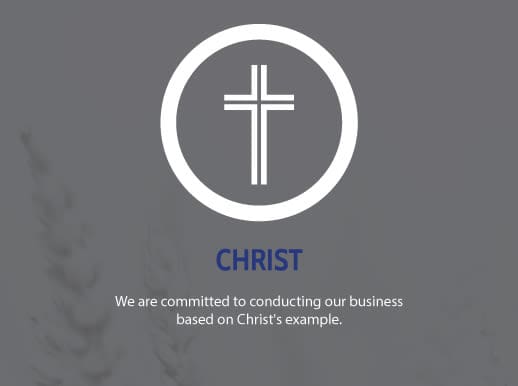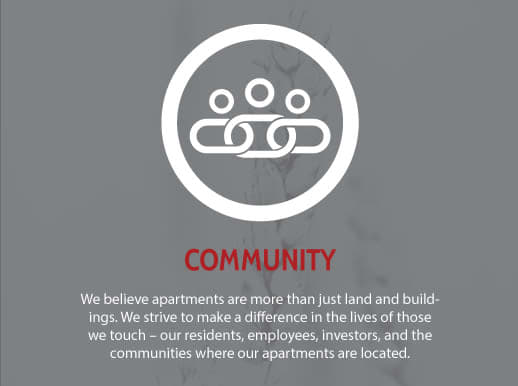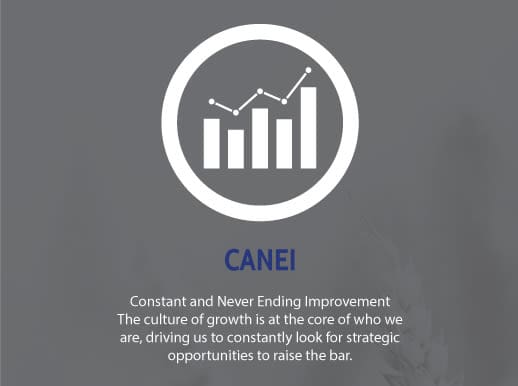 Our Strategy
Madera Residential, with the help of high-quality investors, transforms apartment complexes into thriving communities that, upon resale, achieve optimal return on investment.
The experienced leaders and staff at Madera Residential are the industry's best at identifying investment potential in apartment communities.
Our focused management philosophy is second-to-none in the industry.
Madera Residential only partners with accredited investors who see and share our vision and values.